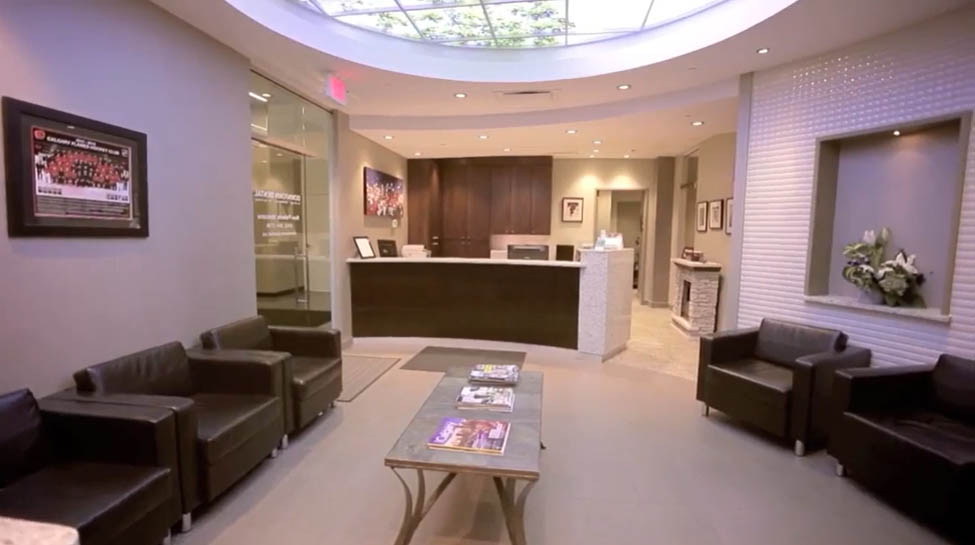 Claire Whitney
Dentistry is more than just a job for me. I truly enjoy getting to know people and creating relationships with my patients. I enjoy helping people with their dental needs in a comfortable environment where they feel as though they are being cared for and heard.
As a mother and a business woman, I have the unique privilege and challenge of balancing a family and work lifestyle. I enjoy helping others, since having three children I get asked so many dental questions related to children and families from parents who only want the best for their kids. Despite easy access to the internet and other resources , parents want to use a source they can relate with, can trust, someone that they know. In my own experience I have discovered that my children come wired completely differently and uniquely, that's the same with us all.
There is no one size fits all solution or treatment plan for every individual, and I want to help you discover whats best for your individual needs, and your families.