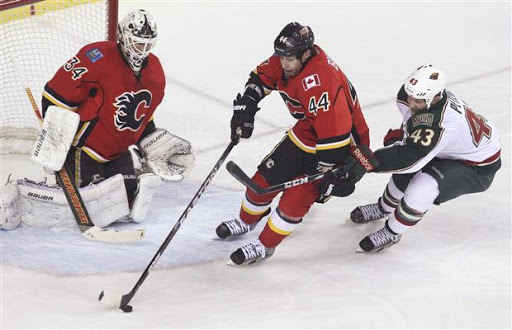 Kristin Yont
Since 1998 I have worked with the Calgary Flames Hockey Club as part of their dental team, currently I am the lead dentist for the Calgary Flames, and I oversee all the dental treatments for the Calgary Flames hockey players. Another exciting part of me career is being one of two forensic dentists for the Southern Alberta Medical Examiners Office.
In 2010, I graduated from a 200 hours Sattva teacher training program. After teaching yoga consistently from that time, I now teach science, physiology and anatomy to yoga students enrolled in yoga teacher training programs.
As a scientist I am interested in the tangible science of a yoga practice and meditation, or mindfulness training. This yoga training has helped me daily in my dental practise as I see so many of my patients suffering from stress related symptoms and disorders, teeth clenching and grinding , anxiety and a lack of deep sleep, just to mention a few.
Please join me in my blog as we discuss stress physiology, a balanced lifestyle, and how our mind and our body are intimately connected.